Apply for a Car Loan in just 3 Easy Steps!
And
Our car loan application takes only a minute to complete. We protect your personal information and have an A+ rating with the Better Business Bureau.



Apply online in 60 seconds: It only takes one minute to complete our online car loan application. Your information is delivered safely to a local car loan advisor ready to assist you.

Meet with your local loan advisor: Our local advisors leverage a network of over 50 lenders to find the best rate and terms of your loan. Within 24-hours, a loan advisor will contact you to schedule an appointment.

Drive your new car in 48 hours: Applications are typically approved within 48-hours and during this time, your loan advisor helps with 

everything from choosing the right car to taking your picture with your new ride.
Do I Qualify for a Car Loan?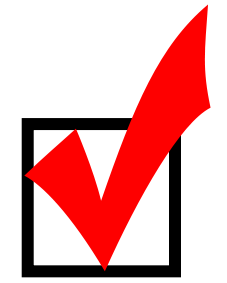 18 years old or older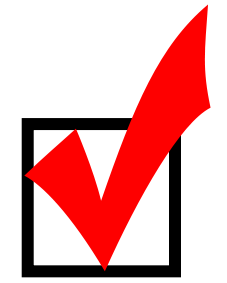 Earn $1,600 or more a month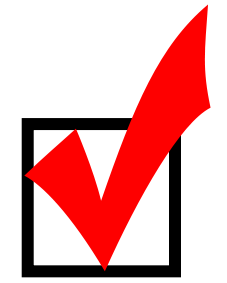 Stable in your job and residence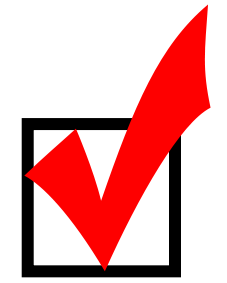 No repossessions within the last year