Here at Hyman Bros. Nissan, we are thrilled that the 2018 Nissan Versa model has made its way to the showroom of our dealership. This small sedan from Nissan is anything but small in regards to value, and proves itself to possess huge appeal for a wide range of drivers.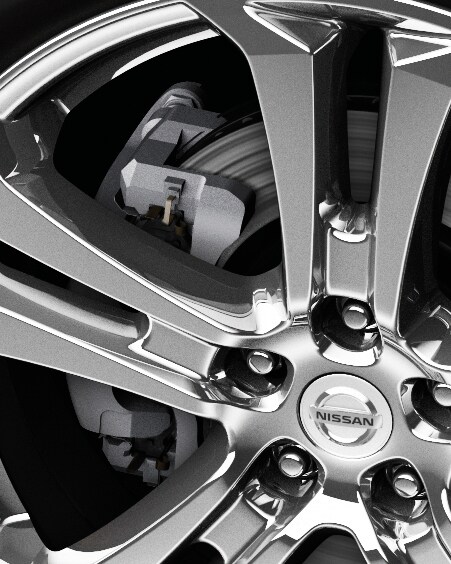 On the outside, the new 2018 Nissan Versa sedan model consists of a modern and sleek exterior appearance, proudly sporting a chrome grille surround and the unmistakable Nissan badge. On the inside, the cabin is very inviting, very spacious and ergonomically focused. Within its class, the Versa offers leading amounts of interior space, headroom, legroom and trunk space in order to keep everyone on board comfortable and enjoying the ride. Passengers who go out with you for a drive around town will indeed appreciate this extra room, just as you will during all of your daily commutes!
And in addition to further sweeten the deal for sedan shoppers, the 2018 Versa is remarkably fuel efficient and also extremely affordable, helping out your wallet a great deal. Up to nearly 40 mpg on the highway and a base price under $13,000 will allow you to spend your savings elsewhere.
Ready to get behind the wheel for yourself and test drive the new 2018 Nissan Versa in Midlothian? Please stop by our lot here at Hyman Bros. Nissan at your earliest convenience when you are ready to do so!